Membership Services
This page is available as a resource for our members. You may click on the links at the left or below for various help. If you cannot find what you are looking for or you have a suggestion, please email [email protected].
Ministry, Contact and Address Changes: As part of your agreement in membership with the ECA, please notify us of any contact changes (i.e. address, phones, email), ministry position/title, rank, or marital status within 45 days of the occurrence. These notifications may be sent here.
---
Keep Your Credentials Current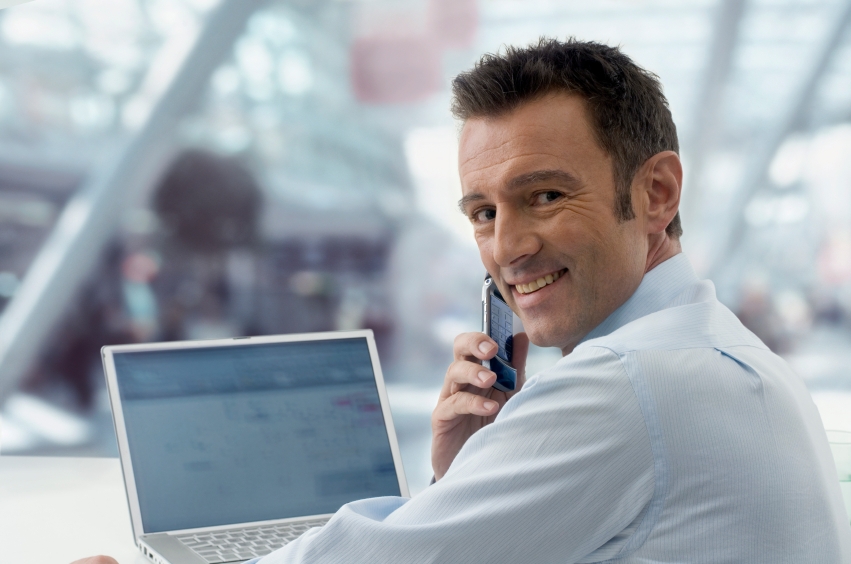 ECA Ministerial Credentials are mailed annually in the month of December. The following items are enclosed in the Credential packet:
Letter from the President

Dated certificate

Dated membership ID card

Invoice for the next year's membership dues
Annual membership dues are payable beginning January 1, but due before April 1 for any given year. Payment may be sent by mail, or a secure payment by credit card may be made through the ECA website. A credit card payment may also be made by phone. A credit card processing fee applies. To make payment online, click here.
The ECA Annual Ministerial Report, accessible through the website, is available for completion January 1 and must be submitted before April 1.
All ECA members are encouraged to submit payments and reports within the time-frame indicated in order to prevent additional notifications and costly follow-up.
If by January 15 a member does not receive Ministerial Credentials, which are mailed in December, it is recommended that he or she contact the ECA office immediately. The ECA will not issue credentials to members who have not submitted a complete prior year 's report (s) or who have not paid prior years' dues and fees in full. Calling or sending an email to the office will help us assist a member in making sure all reporting and payments are brought up to date. For contact information, click here.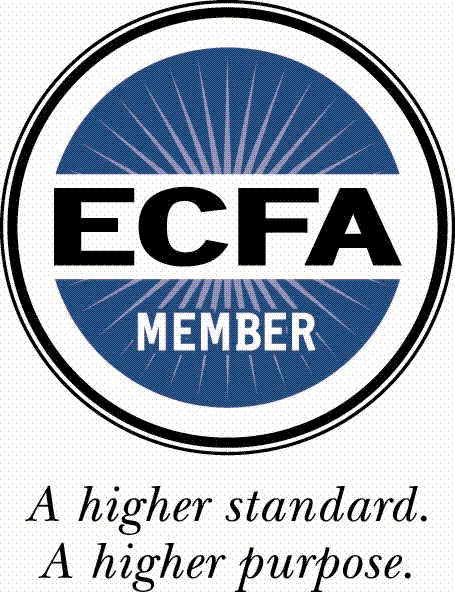 The ECA is a member in good standing of the Evangelical Council on Financial Accountability (ECFA). Our compliance with ECFA's standards gives testimony to our commitment to the highest standards of fundraising and financial management.
---