About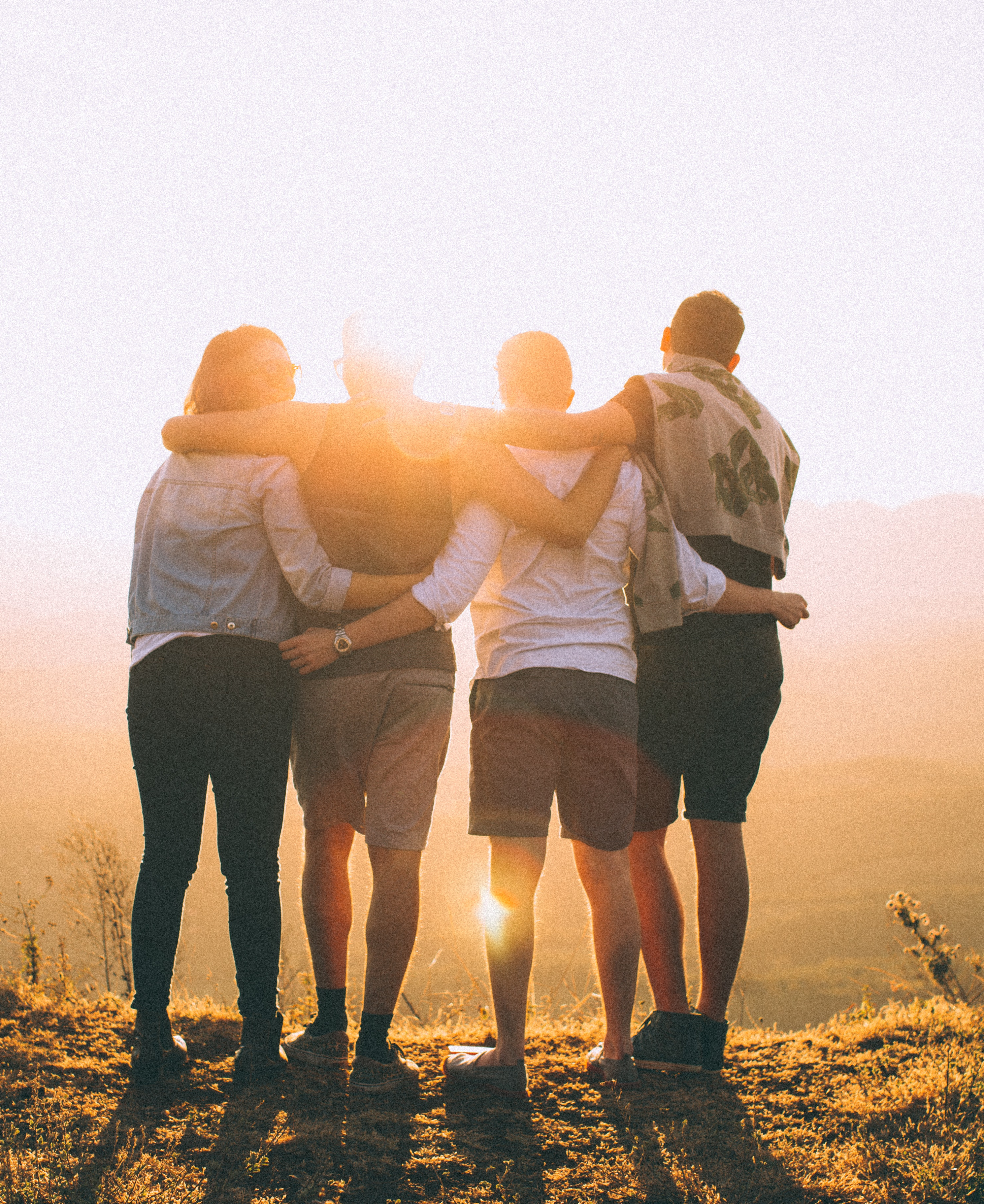 Since 1969 the Evangelical Church Alliance has offered a correspondence curriculum called the Bible Extension Institute, (BEI). The BEI serves those who do not meet the ECA's educational requirements for ordination or licensure or those who have not had the opportunity to attend Bible college or seminary yet want to increase their knowledge of the Bible and aspects of Practical Ministry.
The BEI, in cooperation with Global University in Springfield, MO, provides quality course materials to students of the BEI.
Global University produces its own independent study textbooks and study guides that provide instructions on how and what to study.
These self-study courses are designed to help the student master the content of each subject.
Global University has been writing degree level courses since 1967. Global University materials are used by more than 219 colleges and universities.
As a worldwide online and distance education pioneer, the university integrates education and service through a network in 200 countries, including the United States.
Global University undergraduate and graduate theology programs, services thousands of students.
Global University holds accreditation with Higher Learning Commission (HLC) and has been approved by the State of Missouri to participate in the National Council for State Authorization Reciprocity Agreement (NC-SARA). However, courses taken through the BEI are not accredited. A person completing courses through the BEI would not receive credit through Global University but would meet the minimum educational requirements for ordination and licensure through the ECA.
---