Evangelical Church Alliance
The Evangelical Church Alliance (a.k.a. ECA International or ECA) was founded by godly men and women who were moved to band together for the purpose of promoting evangelical Christianity throughout the world. They were motivated by a strong persuasion that the Bible, consisting of the sixty-six books of the Old and New Testaments, is the divinely inspired and inerrant Word of God, that the men who wrote it were moved by the Holy Spirit, that in its original manuscripts and languages it is without error or contradiction, that it is historically accurate and scientifically correct, and that it is man's only and final word of authority in matters of faith and practice. They rejected the theory of organic evolution and affirmed that the opening chapters of the Book of Genesis contain the true account of creation and the beginning of life on this earth. They declared their belief in the virgin birth of Jesus Christ, His death and bodily resurrection, His ascension into heaven that the shedding of His blood on the Cross provides man's only remedy for sin, and they looked forward to His coming again to rule on earth as King of kings and Lord of lords.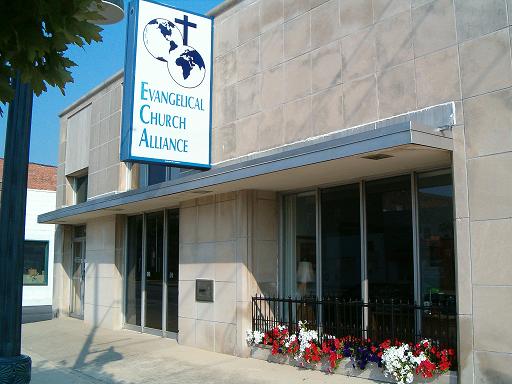 The ECA is an alliance of ministers serving throughout the world. The ministries of ECA members include, but are not limited to pastors, teachers, parachurch leaders, church executives, missionaries, evangelists, speakers, youth ministers, professors, military chaplains, and fire, industrial, hospice, police, and prison chaplains. Please take time to browse our site and contact our staff if you have any questions.
The ECA has been serving God's servants since 1887. Our founders began this work to offer an alternative to the Theological Liberalism that had seeped into the church. The founders wanted to provide credentials to those who would not compromise the Word of God. This new work was not anti-denominational, but was pro-Word of God and committed to high standards of ministry.
Throughout the years the ECA has not wavered and has held fast to the Word of God and high standards. Our goal is to maintain the integrity of the ministry, providing credentials to those of like mind who are called of God and have a proven ministry.