Welcome to the
Evangelical Church Alliance
The ECA International is an alliance of ministers serving throughout the world. The ministries of ECA members include, but are not limited to pastors, teachers, para church leaders, church executives, missionaries, evangelists, speakers, youth ministers, professors, military chaplains, and fire, industrial, hospice, police, and prison chaplains. Please take time to browse our site and contact our staff listed to the right if you have any questions.

The ECA has been serving God's servants since 1887. Our founders began this work to offer an alternative to the Theological Liberalism that had seeped into the church. The founders wanted to provide credentials to those who would not compromise the Word of God. This new work was not anti-denominational, but was pro-Word of God and committed to high standards of ministry.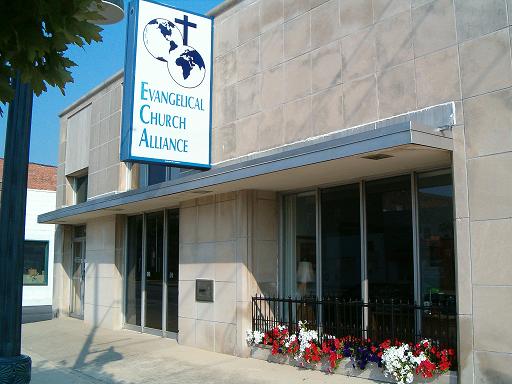 Throughout the years the Evangelical Church Alliance has not wavered and has held fast to the Word of God and high standards. Our goal is to maintain the integrity of the ministry, providing credentials to those of like mind who are called of God and have a proven ministry.

You will recognize and appreciate these long held commitments as you begin the application process.

To begin your application, click here. Follow the instructions carefully and note the importance of filling out the form completely and providing all of the documents listed at the top of the application. This will assist us as we process your application for membership.

For concerns of your eligibility, please view our "Ordination and Licensing" page.

For concerns of your educational qualifications, please view our "Bible Extension Institute" page.

We would like to make your application process flow as smoothly as possible. Please email or call us at (815) 937-0720 if you need assistance.