Welcome!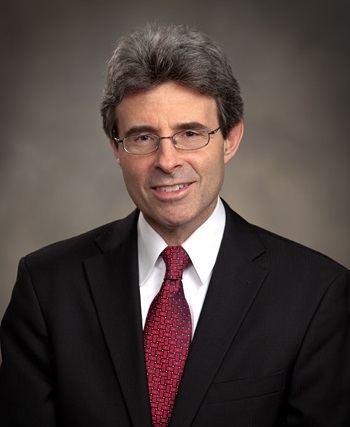 Thank you for visiting our website! Whether a member, candidate or inquirer, I trust you will find it to be a helpful resource. To begin, I would invite you to explore our Membership News articles.
Appreciatively in the Lord,
Dr. Robert H. Turrill
President & CEO
Evangelical Church Alliance
Num. 6:24
---
FYI...periodic notes from Dr. Scott

Dr. Scott A. Lemenager
Special Assistant to the President & CEO
Evangelical Church Alliance
---

The Trinity-Why does the ECA ask for specific beliefs in a Statement of Doctrine? Many well-meaning people think nothing of the Church having clear statements on the Trinity. The ECA has historically followed the first four great ecumenical councils of the Church. These helped the early church and help us today.
First Council of Nicaea in 325
First Council of Constantinople in 381
First Council of Ephesus in 431
The Council of Chalcedon in 451
__________________________________________________________________________________________
I want to be a Giant Killer
At our recent Gathering in Goodyear Arizona, I had the privilege of giving the charge to our candidates and the audience in attendance. 1 Samuel 17 is the narrative of David and Goliath. The writer reminds us that our battle can be. won, "not by sword or spear, but by the will of God, for the battle is the Lord's." Nevertheless, we know David picked up five (5) stones. In his lifetime David faced a total of five Giants. Here are five principals we learn from David's encounter with the Giant. They are like his five stones.
1. Tests come more than once
2. Understand you are not alone
3. Let others help you
4. Intentional accountability leads to success
5. Praise God always
_______________________________________________________________________________________
Dual Credentials
The ECA respects members and prospective members who may need to carry dual credentials. Membership and credentials are concomitant with the ECA. An ECA member with dual credentials is asked to honor first the ECA Tenets of Faith, Ministerial Ethics, and ECA Constitution and By-laws.