2022 International Conference in Review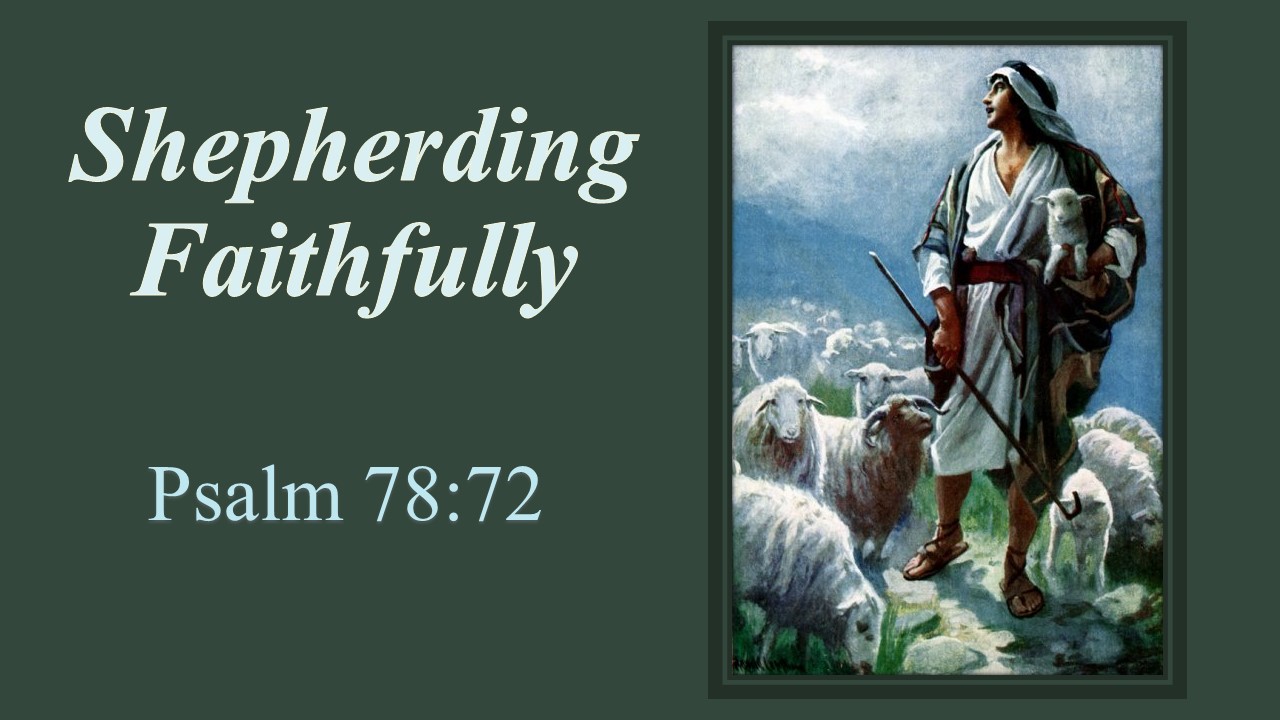 Dear ECA members, applicants, candidates, associates, and friends:
Greetings in the matchless name of Jesus!  The Holy Scriptures provide numerous accounts of shepherds faithfully tending their flocks in the fields.  In their vocational role, they gently led, dutifully fed, fiercely protected, heroically rescued, diligently nurtured, tenderly nursed, constructively disciplined, and tirelessly searched for, when lost, the sheep under their care.  How, then, does this role translate to the biblical expectations of spiritual shepherds tending the flock of souls entrusted to their care?  To answer that question, I encourage you to attend one of our four 2022 gatherings, all with the theme, "Shepherding Faithfully," highlighting ancient Israel's spiritual shepherd, King David, about whom Psalm 78:72 (KJV) declares regarding the fellow countrymen under his care, "So he fed them according to the integrity of his heart; and guided them by the skillfulness of his hands."  These venues will include, among various activities, a time of worship, an uplifting and challenging message, and a holy service of ordination and licensure.  I do look forward to your fellowship this year should you be able to join the ECA family for one of these events.
 -Dr. Turrill 
---