2021 International Conference in Review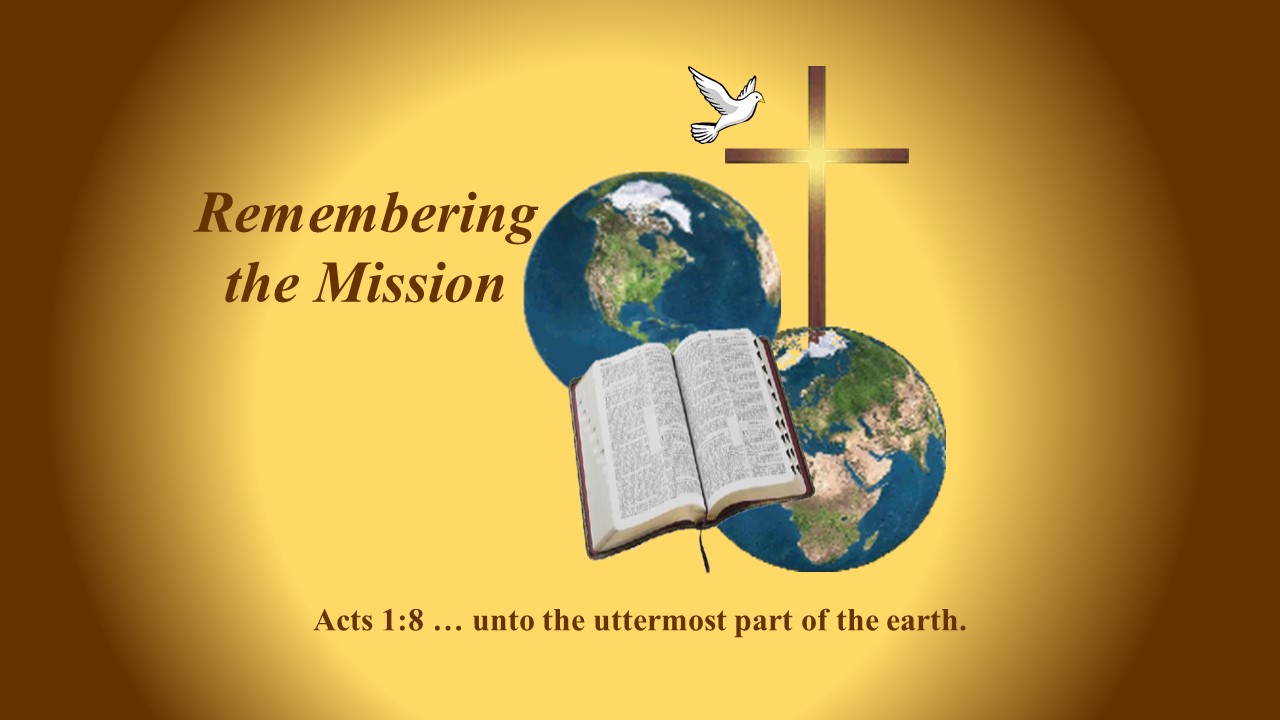 Dear ECA members, candidates and friends:
As 2020 proved to be a turbulent year for the world, may we find comfort in knowing that nothing took God by surprise. In this regard, He affirms one of his incommunicable attributes, omniscience, through the prophet Isaiah with the proclamation, "I am God, declaring the end from the beginning." With this revelation, therefore, ministers can be assured of His full awareness of the challenges confronting and awaiting them, must fix their eyes steadfastly on Him and, first and foremost, remember the mission. The Apostle Peter in faith left the boat and began walking on the water towards Jesus. All went well until he shifted his attention from the Lord to the threatening elements and began to sink. In any event, just what then is the mission? The Savior Himself provides the answer in Acts 1:8, that is, to be His witnesses for the Gospel "…to the uttermost part of the earth." This calling, also known as the Great Commission, therefore, transcends all geographic, political, ethnic and religious boundaries. On that note, that you might be affirmed and invigorated in your calling to share the Gospel in whatever part of the Lord's vineyard you find yourself sovereignly placed, I encourage you to attend one of our four 2021 gatherings, all with the theme, "Remembering the Mission." At these venues, among various activities, attendees will hear uplifting and engaging messages. A time of worship, holy service of ordination and licensure, as well as a reception with new members and old friends, will also be part of the occasion. I do look forward to your fellowship this year should you be able to join the ECA family for one of these events.
-Dr. Turrill
---