2018 International Conference in Review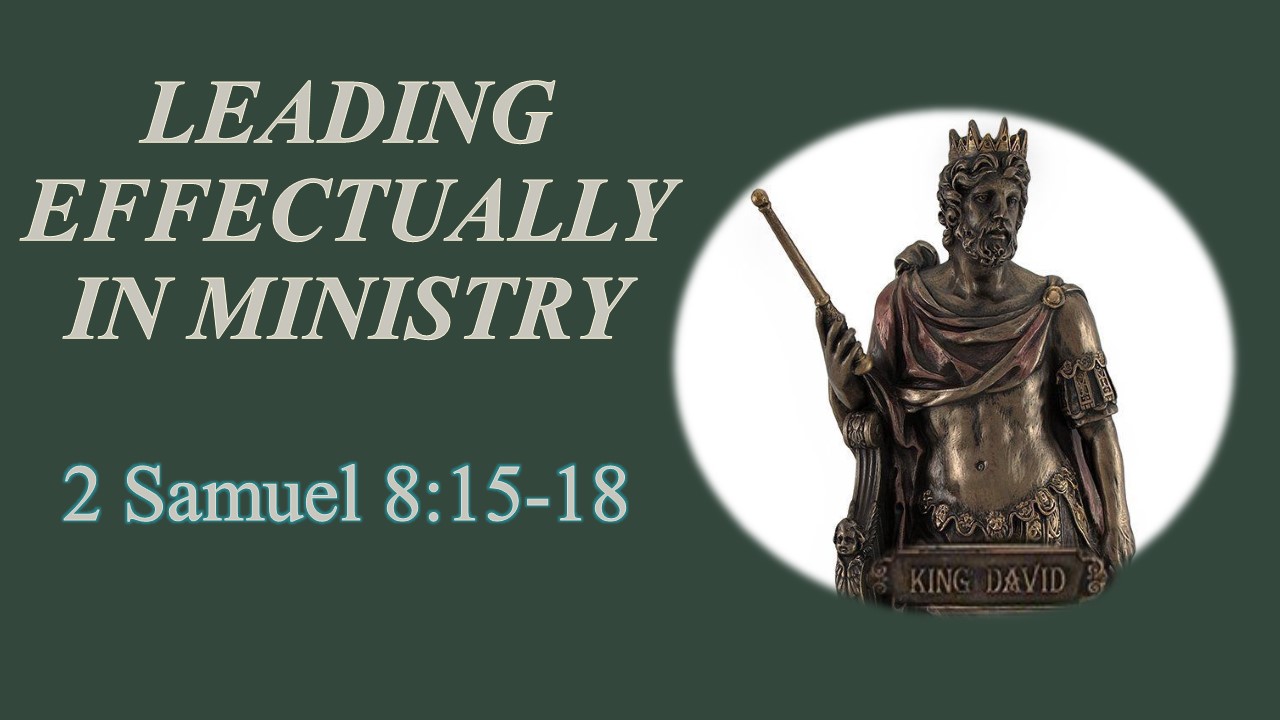 The 2018 ECA International Conference, with the theme, "Leading Effectually in Ministry" (Phil. 4:6), and held July 24-26 at the Holiday Inn Cincinnati Airport Hotel in Erlanger, Kentucky near Cincinnati, Ohio, hosted first-class entertainment, dynamic speakers, wonderful times of praise and worship, impactful devotions, the sharing of ministry reports, edifying ministry to youth, a reflective military-chaplaincy presentation, an instructive breakout sessions, evening receptions, and, of course, a sacred service of ordination. Should you desire to revisit the conference if having attended, or to get a taste of what you might have missed, I invite you to access below the audios of the powerful session presentations (except for those that for technical reasons were not able to be recorded) and the associated speaker photographs and biographies. To view the associated conference bulletin, click here. -Dr. Turrill
---
Rev. David Richardson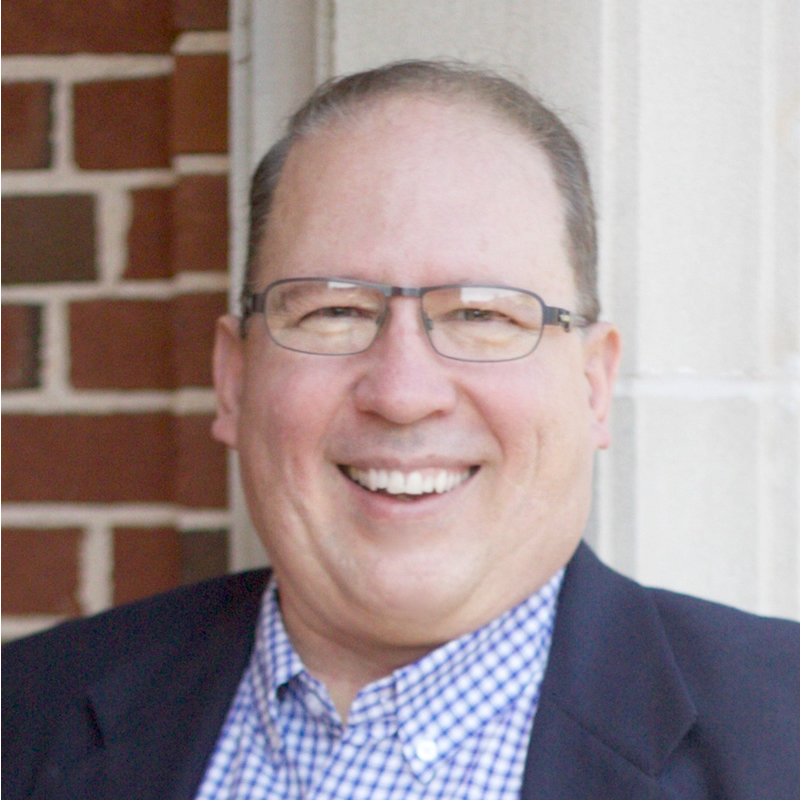 Rev. David Richardson, Jr. is the President of the Assumptions Institute and author of the ground-breaking book, Transparent: How to See Through the Powerful Assumptions That Control You. Dave has been featured by CBN.com, Today's Christian Living Magazine, The Old Schoolhouse Magazine, The Eric Metaxas Show, Point of View with Kerby Anderson, Dr. James Dobson's Family Talk, and Truth Matters on NRBTV. He holds three degrees including a Master of Theology in Applied Theology from the University of Oxford. Dave has been in vocational ministry for more than three decades and an ECA member since 1994. He is a highly sought after cultural and intellectual strategist for leaders and future leaders. Dave is famous for using the power of assumptions to help executives, educators, students, and parents develop real-world discernment without being argumentative or needing an advanced degree.
Rev. Robert Tiede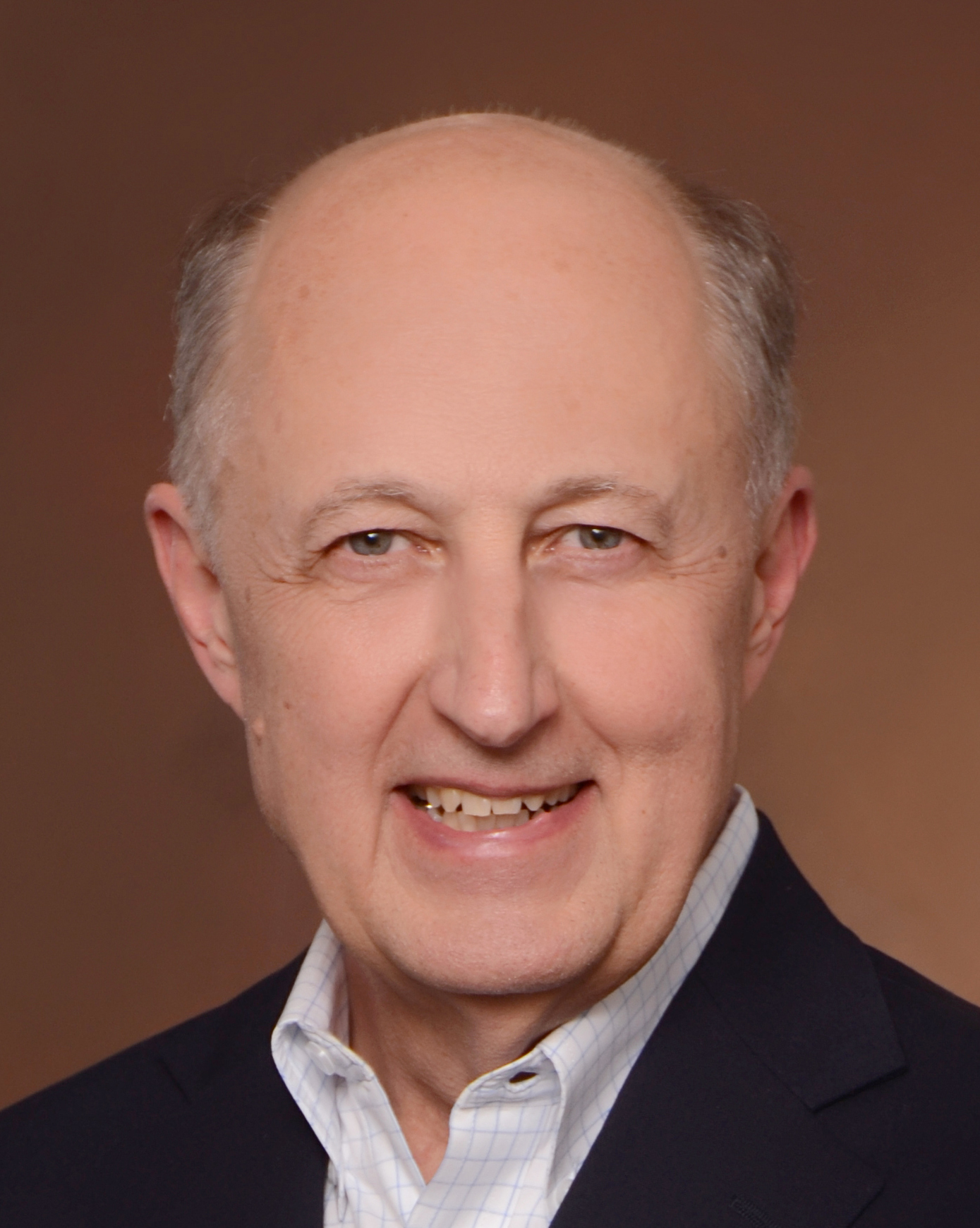 Rev. Robert Tiede and his wife, Sherry, have been on the staff of Cru (formerly known as Campus Crusade for Christ) for 46 years. They have served 8 years in Cru Campus ministry, 24 years directing the Josh McDowell Ministry (a Division of Cru), and now for the past 14 years serving on both the Global and U.S. Leadership Development Teams. Helping to develop the next generation of leaders for Cru is Bob's focus. His role includes recruiting outstanding leaders from business, education, government, medicine, military, and non-profits to coach Cru leaders. Bob started his blog, LeadingWithQuestions.com, as a way to better connect with his target audience, Cru's emerging leaders who are 20 and 30 something. Today his blog provides a continued source of new tools (new questions) for all of Cru's coaches and leaders and is viewed by leaders in more than 200 nations. Bob and Sherry are the proud parents of four adult children and the super-proud grandparents of six incredible grandchildren, all of whom love to ask their Papa Bob questions!
Dr. Samuel Chand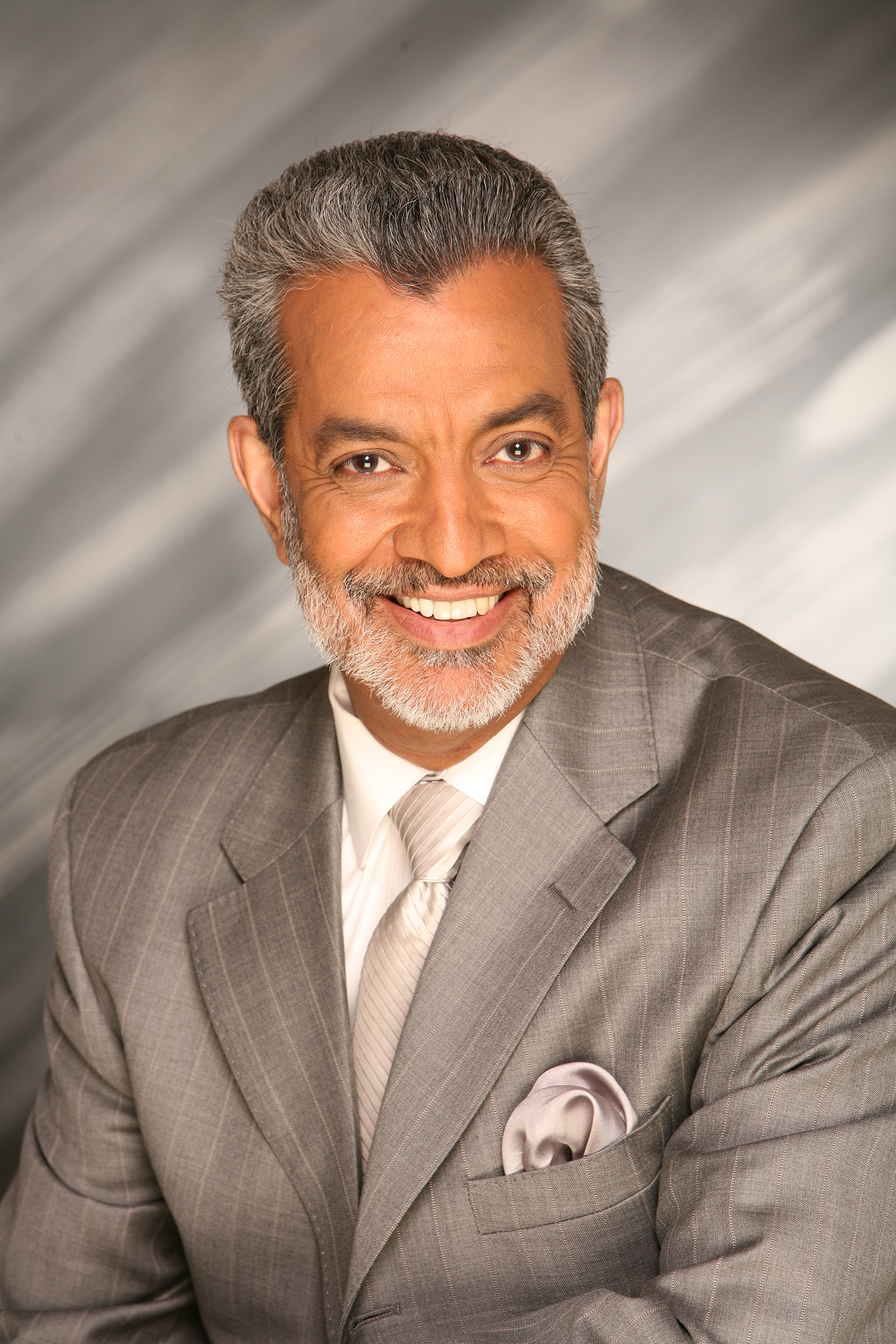 Dr. Samuel Chand is founder & President of Dream Releaser Coaching and Dream Releaser Publishing. In 1973, while a student at Beulah Heights Bible College, Sam worked as a janitor, cook, and dishwasher. He returned in 1989 as President of the same college! Under his leadership, Beulah Heights Bible College became the country's largest predominantly African-American Bible College. Dr. Chand is a former Pastor, college President, Chancellor and now serves as President Emeritus of Beulah Heights University. He has been ordained with the Evangelical Church Alliance since 2004. As founder and President of Dream Releaser Coaching and Dream Releaser Publishing, Dr. Chand has developed leaders through leadership consultation, books, CDs, DVDs, speaking engagements, coaching, and publishing. He has authored and published 14 books, which are being used as handbooks worldwide in leadership development. His educational background includes two honorary degrees, a Doctorate of Humane Letters from Beulah Heights University and a Doctor of Divinity from Heritage Bible College, as well as a Master of Arts in Biblical Counseling from Grace Theological Seminary, and a Bachelor of Arts in Biblical Education from Beulah Heights University. Sam shares his life and love with wife, Brenda, two daughters, Rachel and Deborah, son-in-law Zack and granddaughters, Adeline and Rose.
Chaplain David Peterson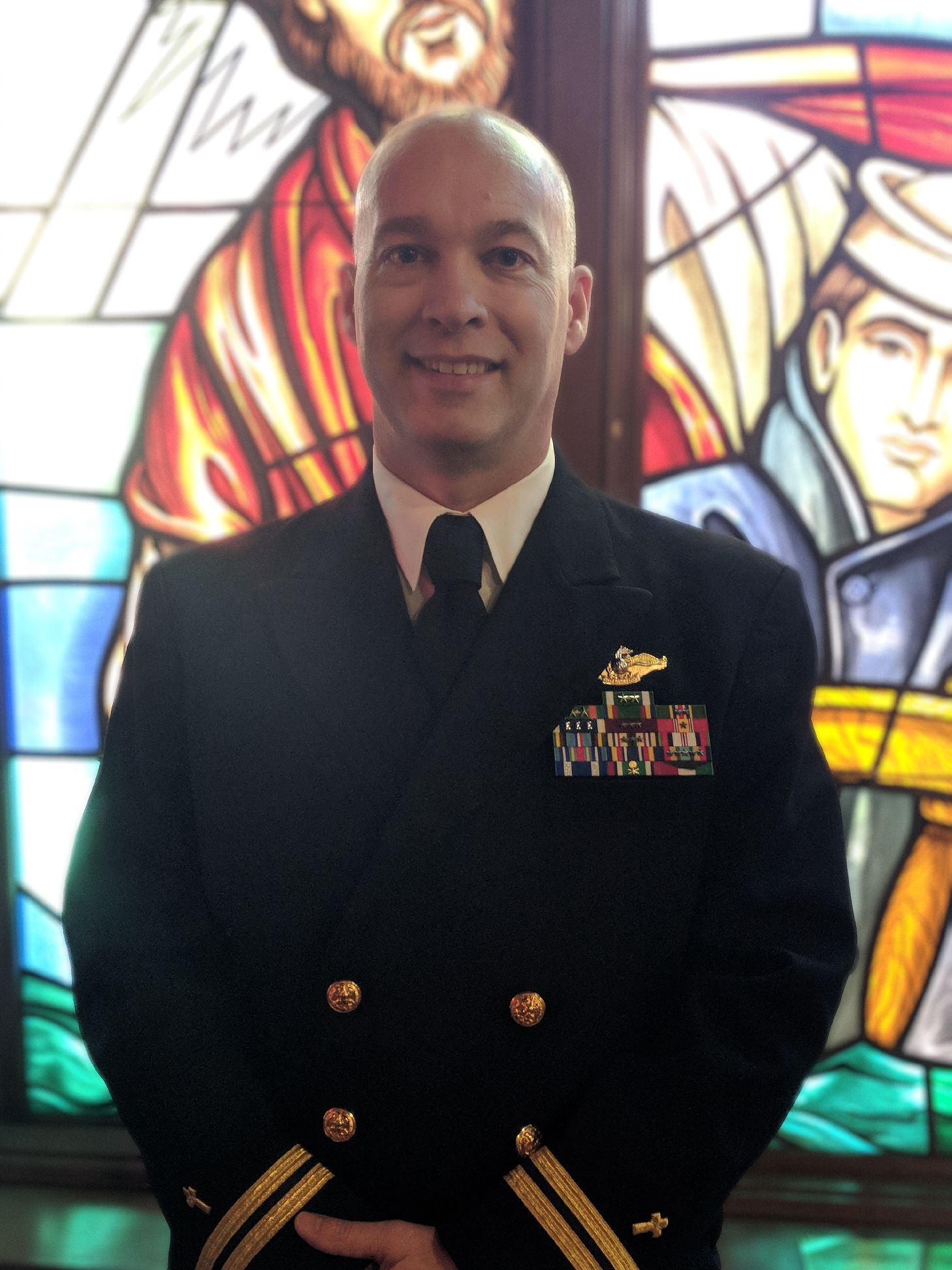 Chaplain David Peterson, a resident of Williamsburg, Virginia, was commissioned a Navy Chaplain in 2012 after serving 22 years as an enlisted Sailor. In 2011, he obtained his Masters of Divinity from Liberty Baptist Theological Seminary and was ordained by the Evangelical Church Alliance. Chaplain Peterson has served as the Command Chaplain for Combat Logistic Battalion Seven, earning his Fleet Marine Force Qualification and deploying to Afghanistan. He has also served as the Command Chaplain aboard the USS Gunston Hall (LSD 44) and is currently serving as a Staff Chaplain at the Joint Expeditionary Base Little Creek-Fort Story Chapel. In addition to his Chaplain duties, he also serves as an Associate Pastor at Grace Baptist Church and is in the early stages of developing a Center for Biblical Counseling and Discipleship in the Williamsburg Area. Chaplain Peterson is married to Stephanie, and they have two children, Emily (17) and Stephen (13).
Military Chaplain Corps Presentation
Ordination Session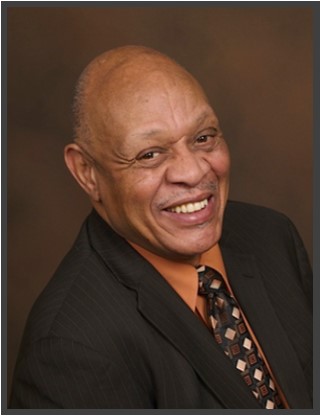 Rev. Roger Thomas, Sr. is the founder and Senior Pastor of Abundant Life Fellowship in Christ Church in New Kensington, Pennsylvania. He accepted the Lord Jesus Christ in 1964, received his call to preach in 1978, and was ordained with the Evangelical Church Alliance that same year. In 1993 Pastor Thomas founded the Abundant Life Fellowship in Christ Church, an interdenominational church located in the heart of New Kensington. He and his wife, Minister Barbara, co-pastor of the church, have ministered in numerous cities in the U.S., as well as Puerto Rico and the Virgin Islands. In 2004 they also ministered together in Kigali, Rwanda, and Mombasa, Kenya, Africa. Pastor Thomas continues to fulfill the great commission to go into all the world and preach the Gospel. He has one goal and one aim, "to win the lost at any cost." Pastor Thomas and Minister Barbara reside in the New Kensington area and are the proud parents of four children. They have seven grandchildren and three great-grandchildren.