The December 14 Year-End Gathering &
Ordination Ceremony to be held at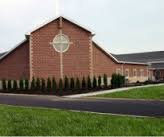 River Valley Christian Fellowship
800 Cardinal Dr.
Bourbonnais, IL 60914
(818) 933-7353
(South of Chicago)
Click here to download The 2018 Year-End Gathering and Ordination Ceremony bulletin.
---
You may register for the 2018 Year-End Gathering by one of the following two options no later than Monday, December 30:
Submitting the registration form on-line
Downloading a registration form from the website and submitting by postal mail.
If registering on-line from the United Stated or Canada, in the billing section, select country first.
---
Click here to download a hard copy of the
2018 Year-End Gathering & Ordination Ceremony Registration Form
(Check or Money Order only)
---
Hotel Information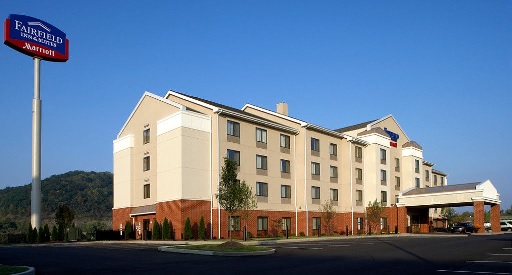 Holiday Inn
62 Ken Hayes Drive
Bourbonnais, IL 60914
Room Rate: $85.99+11% tax and breakfast is

included. The rate is good for Nov. 27-Dec. 1.

To make your reservation, call the hotel at (815) 932-4411 or 800-HOLIDAY and give the group Code, "ECA".
Cut-off date is Tues., Nov. 21, for the discounted rate. After that date, reservations will be based on a space and rate availability.
---
Register today!
For further questions, contact Jane Turrill at (815) 937-0720/888-855-6060 or via e-mail ([email protected]).