The Winter Gathering & Ordination Ceremony
will be held at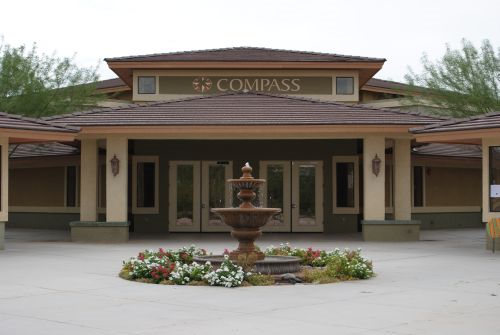 Compass Church
16060 W. Van Buren St.
Goodyear, AZ 85338
(623) 935-3060
(Phoenix area)
You may register for the 2017 Winter Gathering by one of the following two options no later than Wednesday, February 8:
Submit the registration form online.
Download a registration form from the website and submit by postal mail.
If registering on-line from the United Stated or Canada, in the billing section, select country first.
Lodging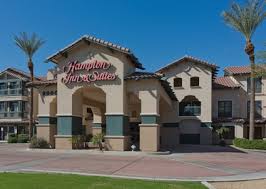 Hampton Inn & Suites Goodyear
2000 N. Litchfield Road
Goodyear, AZ 85395
(623) 536-1313
Room Rate: $139.00+12.27% tax for two queen beds. A breakfast buffet is included.
The rate is good for Feb. 16-17, and the group cut-off date is Feb. 1. Room requests received after this date will be handled on a space and rate available basis.
To make your reservation, call the hotel at (623) 536-1313, give the dates, and ask for the Evangelical Church Alliance group rate.
The Hampton Inn is approximately 25 minutes from the Phoenix Sky Harbor International Airport and 4 miles from Compass Church.